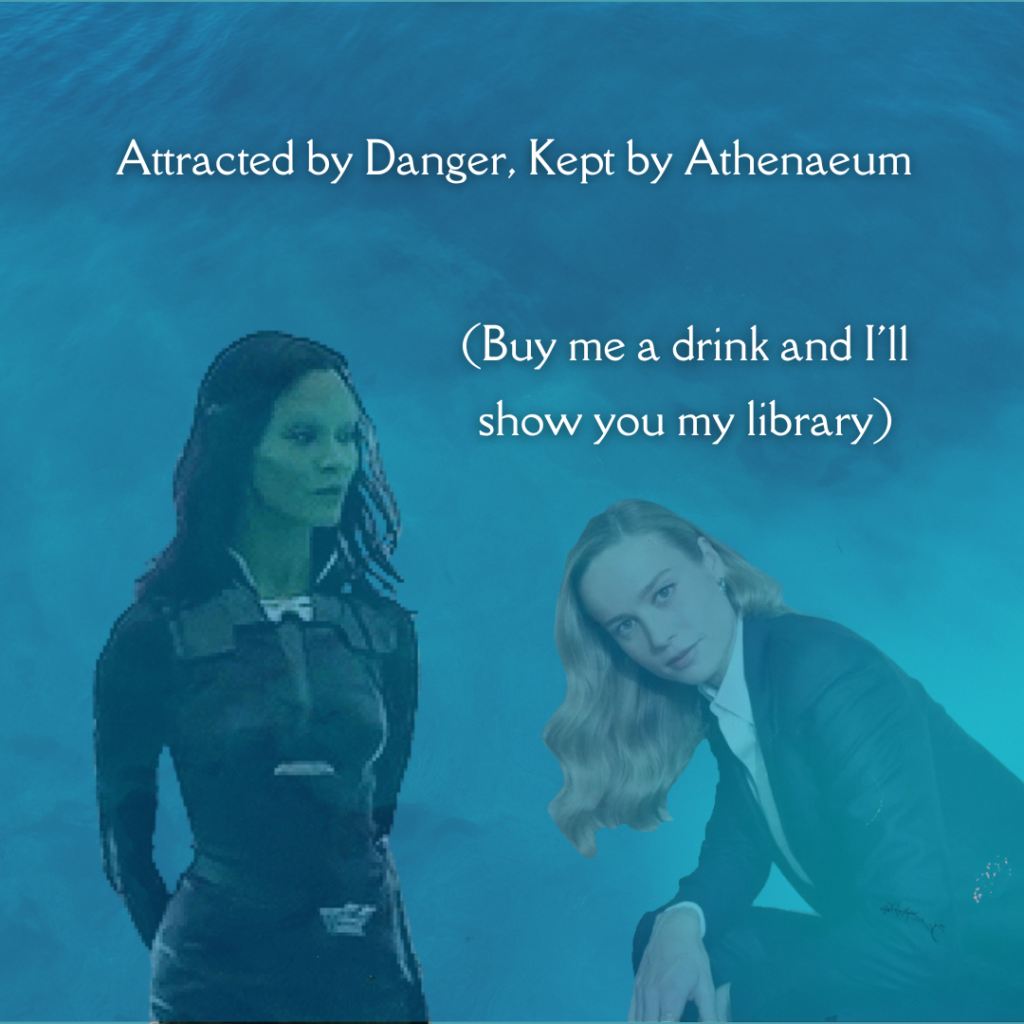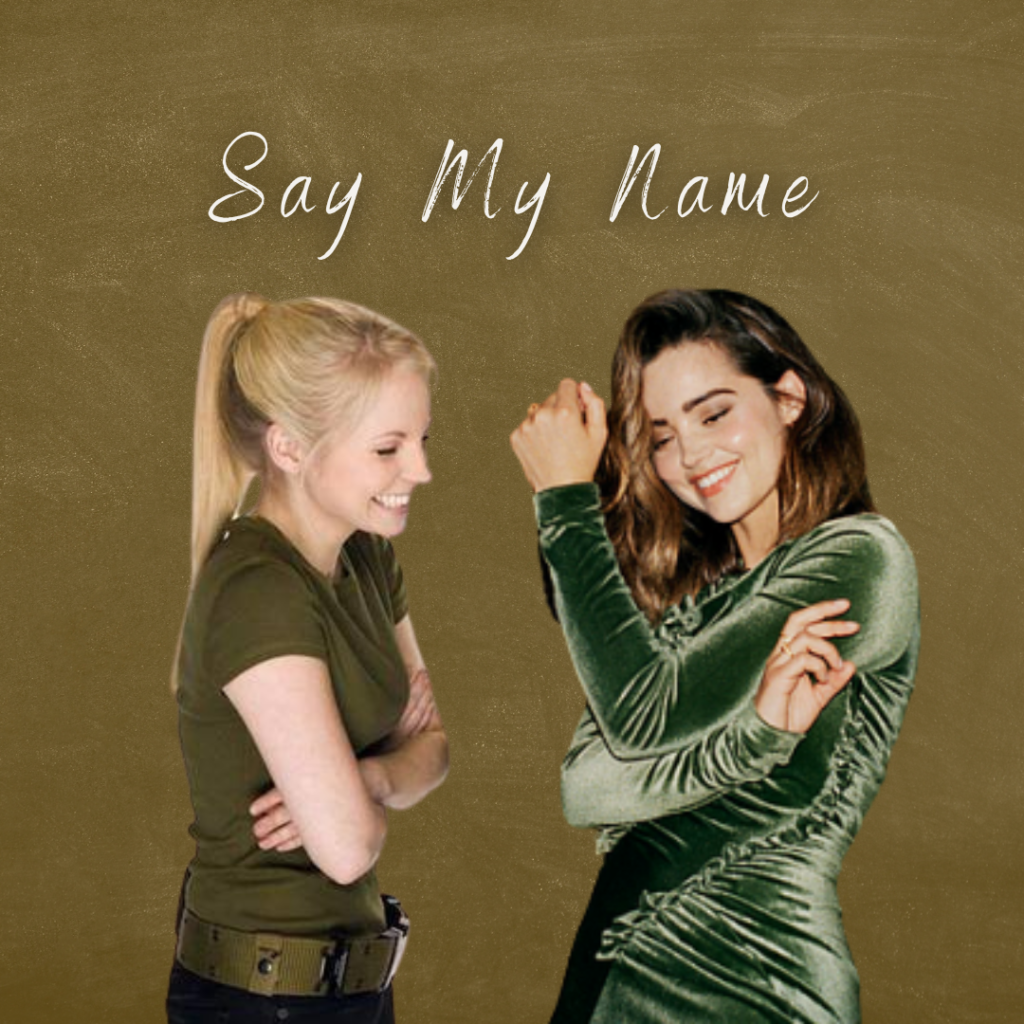 Fandom: Doctor Who
Characters: Jenny (The Doctor's Daughter), Clara Oswald Echo
Pairings: Jenny/Clara Echo
Rated: Teen and up audiences
Summary: Jenny takes off from Messaline and finds herself in an unsavory place with a familiar face.
Note: This is a one shot at the moment, but if people seem interested I might add more later. I'm working on other stuff though so marking it as complete for now.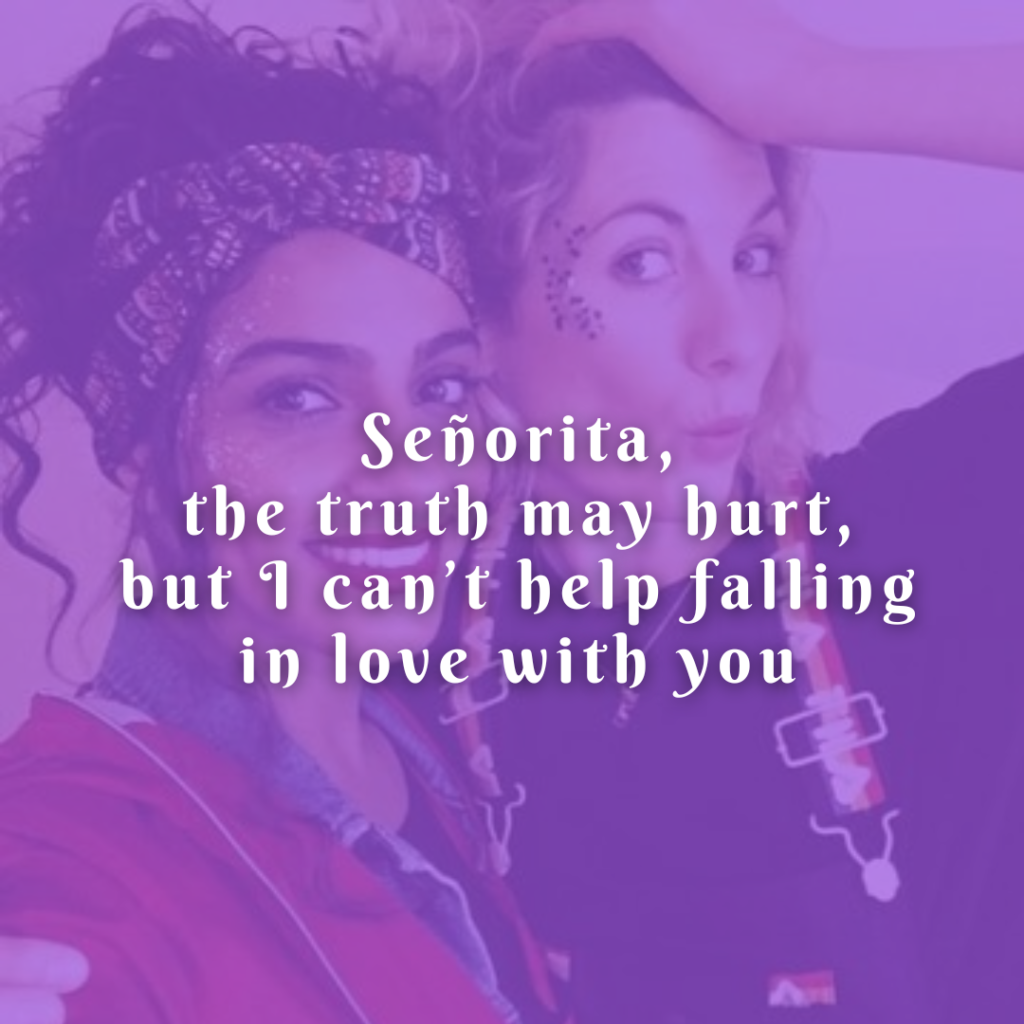 Señorita, the truth may hurt, but I can't help falling in love with you
Fandom: Doctor Who
Characters: Thirteenth Doctor, Yasmin Khan, Ryan Sinclair, Graham O'Brien, Jack Harkness
Pairings: Thirteenth Doctor/Yasmin Khan, Jack Harkness/Graham O'Brien
Rated: Teen and up audiences
Complete
Summary: While stranded in Miami, the Thirteenth Doctor & co. decide to participate in some karaoke…
A songfic because listening to music while reading Thasmin sparks inspiration like that.